A number of new tours and experiences are coming in 2022
We are partnering with various third parties to offer a range of extended tour experiences e.g.
connected bus tours,
restaurants (lunch and/or dinners),
on platform BBQ's before or after train tours,
more live entertainment and events
tours out of Toowoomba and the Downs.
So keep an eye out on what we are up to by regularly checking our Tours section and the LATEST NEWS items below:
Happy Easter!
Please click below to read or download
Miles, Queensland 'Back to the Bush' Festival
BOOKING NOW
Southern Downs Steam Railway now has a YouTube Channel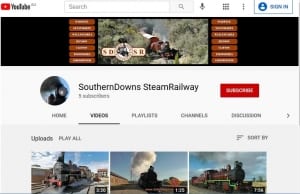 The aim is to share regular videos about the workings of our volunteer group.
Plus videos of our tours.
Tenterfield NSW via Wallangarra
BOOKING NOW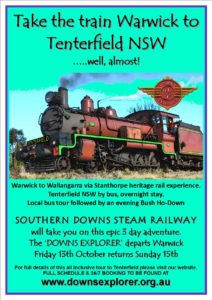 What is happening to our steam loco?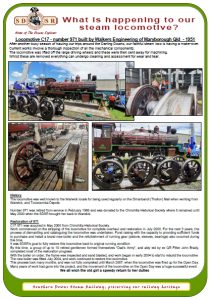 Please click below for an update